TownRock Energy
Facilitating geothermal energy in Scotland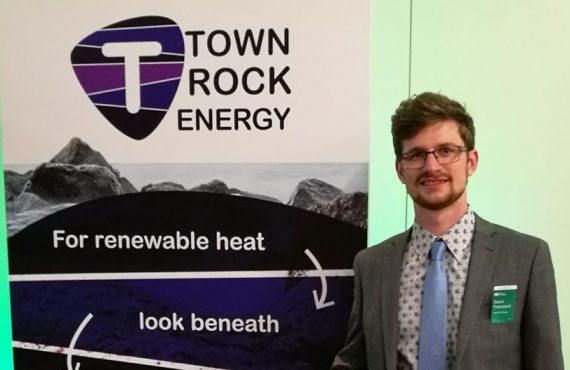 Founded in 2013, TownRock Energy is an award-winning geothermal energy consultancy based in Edinburgh, Scotland. The leading specialist in all aspects of the UK's geothermal resources. Our mission is to access the abundant geothermal energy of the subsurface to provide zero-carbon, 24-hour renewable heating and cooling to industrial, commercial and domestic energy users.
We are a passionate, innovative and diverse company who strive to minimize the energy industries negative impact on the environment and support all sustainable and safe methods of non-fossil low carbon energy generation to help mitigate the detrimental effects of climate change.
Our small dedicated team pride themselves in their straight-talking approach to helping our customers and partners navigate this frequently misunderstood renewable energy technology and unlock the value within the geological asset beneath their site.
Our Team
We are awesome people