TownRock Directors
TownRock Team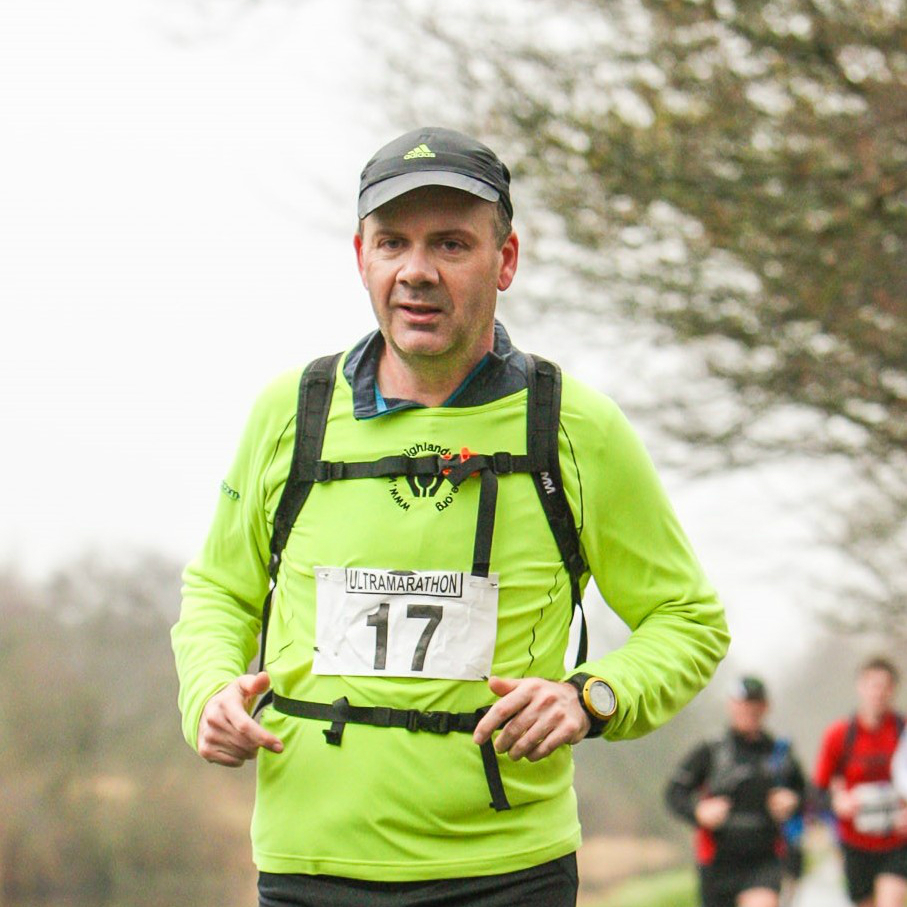 Jonathan Bellarby
Geothermal Well Design Associate
Jonathan has over 25 years of technical experience with the emphasis on well and completion design – initially associated with oil and gas production. Jonathan also started up his own Renewable Energy company, focussing on groundloop heatpump consulting and installation – ICE Energy.
Show MoreThe combination of oilfield and heatpump modelling and installation experience provides the technical background and insight into heat transfer and associated completion designs for geothermal and heat pump wells – both shallow and deep. Jonathan is passionate about promoting low carbon energy and also consults and teaches in activities such as deep geothermal wells for electricity power generation and carbon capture and storage well design.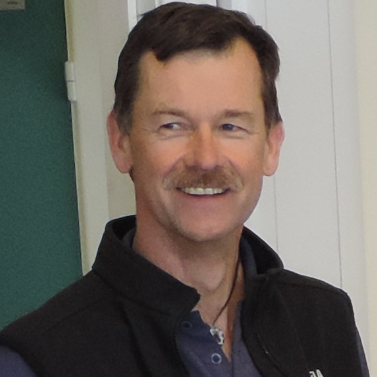 Richard Bates
Geophysics Associate
Richard is an applied geophysicist with a very extensive and wide array of projects in his portfolio. He specialises in the application of high resolution geophysical survey techniques for near surface investigations and the use of geophysics in a multi-disciplinary team approach to environmental problem solving.
Show More His main focus is in the field of near surface, high resolution terrestrial geophysics which include, but are certainly not limited to, groundwater investigations, climate change impact and the evaluation of near surface bedrock and sediments for both closed and open loop ground source heat pump systems. He has a particular interest in the utilisation of geological structures for the storage of energy which he predicts will have an important role to play in the future renewable energy mix. The wide array of geophysical tools he is so familiar applying is invaluable to understanding the energy potential of shallow geothermal resources as well as the feasibility of geological storage sites.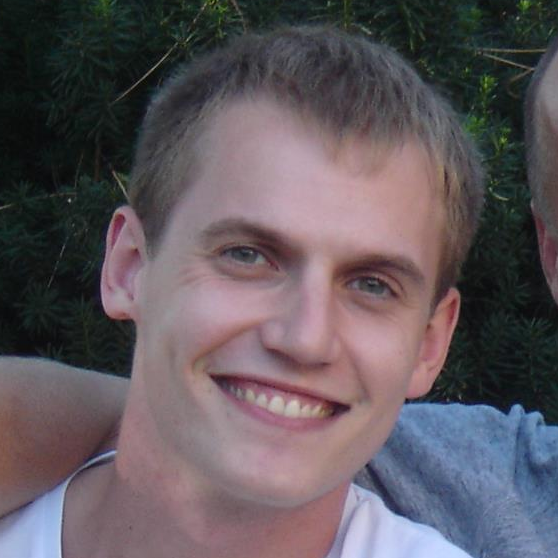 Maciej Wróblewski
IT Consultant
Maciej has a keen interest in technology and has been expanding his horizons ever since he got his first computer. He has contributed extensively to various online projects in which he was responsible for traffic generation and analysis, website optimization and scaling sales processes.
Show More Recently he graduated with Business Management from the University of Warsaw, where he completed his master's thesis on the e-commerce market and online advertising. Currently he's responsible for business development in a Polish telecommunications company, as well as contributing website maintenance and consultancy services to Town Rock Energy.

Maciej is excited about being part of the renewable energy revolution.