David is a British/American renewable energy entrepreneur based in the Edinburgh Centre for Carbon Innovation (ECCI), Edinburgh, Scotland. Having had no success obtaining a graduate job in either the geothermal or carbon capture and storage industries, he decided to found his own geothermal energy consultancy company, Town Rock Energy. David has won grant funding from several business start-up competitions, including SIE's 2013 Young Innovators Challenge, the 2014 Young EDGE Awards and the 2014 round of ECCI's Ideas Lab. Most recently he won the **Entrepreneur of the Year** award at eSparks Entrepreneuring Awards in Glasgow on the 9th of January 2015. David is also a founding member of Scotland's 2050 Climate Group, which aims to catalyse youth involvement in Scotland's transition into a low-carbon society.
David frequently travels within the UK and internationally, and is interested to meet with both professionals in the renewable heat and district heating sectors, and with individuals or companies that are interested in understanding the geothermal energy opportunities in their area of interest.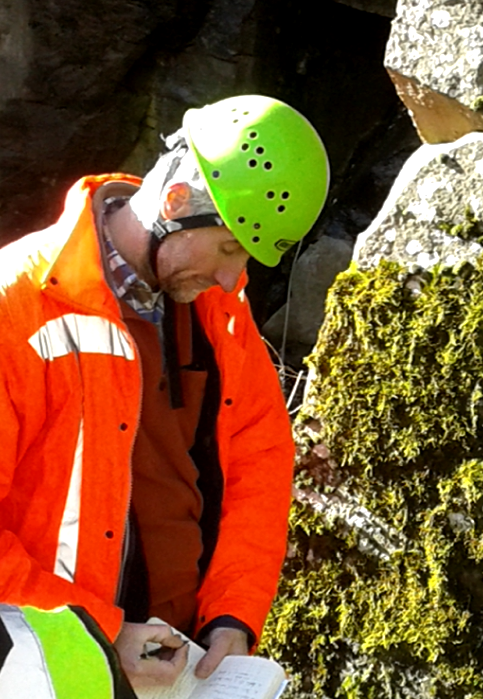 Phil Townsend    –    Chief Associate
Phil has worked in the global oil and gas exploration and production business for over 30 years, mostly with one of the oil majors. He has a background in exploration geology and notes wryly that whilst finding hot water was never the intent he has quite a track record of success! Phil held significant leadership roles in the oil and gas industry and brings expertise in managing uncertainty and risk, project management and opportunity evaluation. Phil has had a long term interest in renewables and climate change. He has invested in energy efficiency, biomass and solar PV to reduce the family's impact on the environment – an electric car will be next. He believes that the many small actions of the many are a powerful force for change in seeking a more sustainable relationship between the human race and the Earth.  Acting as an adviser and technical expert for Town Rock Energy is another step in the right direction.
Claire MacLeod    –    Legal Associate and Company Secretary
Claire is a lawyer of over 25 years standing as co-founder and the Legal Director of ADIL she also has experience in building a very successful energy services company. In her years in the oil and gas industry she has brought a strong commercial approach to all aspects of oil and gas law and is now applying her valuable skill-set to the geothermal energy industry by advising Town Rock Energy on corporate and contract matters at this critical early phase. Claire is enthusiastic to be advising another young energy company with significant growth potential and is happy to be applying her wisdom to the greener side of energy.
Stan Johnston    –    Engineering Associate
Stan is a Chartered Engineer with 20+ years' experience designing community renewable energy projects. Stan has been involved in many firsts in Scottish sustainable development:
First geothermal community energy residential development
First biomass CHP community energy residential development
Stan has also won many awards for his work in this field, including Civic Trust awards and Y2K Homes award. Other projects notable for their sustainability aspects include a self-heating textiles factory with rainwater harvesting and office developments incorporating passive technologies and natural / solar ventilation systems.
Most importantly, Stan is the engineering brain behind the two existing Scottish mine-water geothermal district heating schemes in Shettleston and Lumphinnans. He is currently pursuing investment for large-scale commercialisation of his latest project, a river-side hydroelectric turbine. Alongside this he is maintaining his interests in geothermal district heating by advising Town Rock Energy.
Angelique Robb    –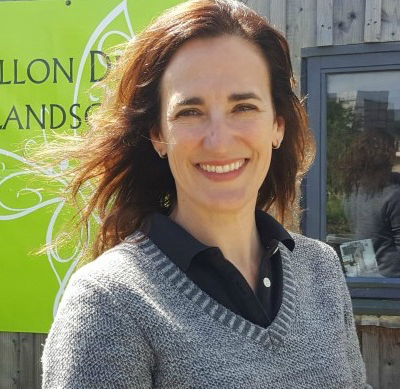 Drilling Associate
Angelique first became interested in geothermal energy when building her own eco-home in Aberdeen. She is an experienced drilling engineer that has worked in the industry for 20+ years for various sizes of companies (Amoco then BP Amoco, Shell, and more recently with AGR) doing project work, operations, and teaching in various projects. Other experience includes planning and operational experience in specialised areas (Thru-Tubing Rotary Drilling and High Pressure High Temperature Drilling) focusing on land drilling in Texas and Louisiana, USA, offshore platform drilling in North Sea and Gulf of Mexico and deep water drilling in Gulf of Mexico and planning experience in USA, North Sea, Malaysia and Africa.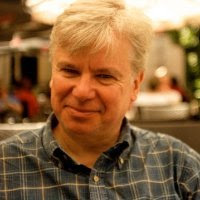 Dr Steve Cuddy    –    Petrophysics Associate 
Steve is a highly sought after petrophysicist who has had a long and prosperous career in the oil and gas industry. He has worked extensively for Shlumberger, BP and Baker Hughes and is also director of a small consultancy Petro-Innovations Ltd. His areas of expertise include the quality control and repair of wireline and LWD electrical logs, saturation-height (FOIL) modelling, electro-facies modelling (Fuzzy Logic) and permeability prediction. He enjoys new and challenging geological energy projects and is excited to apply his knowledge and experience to the prospecting of deep aquifers for geothermal energy.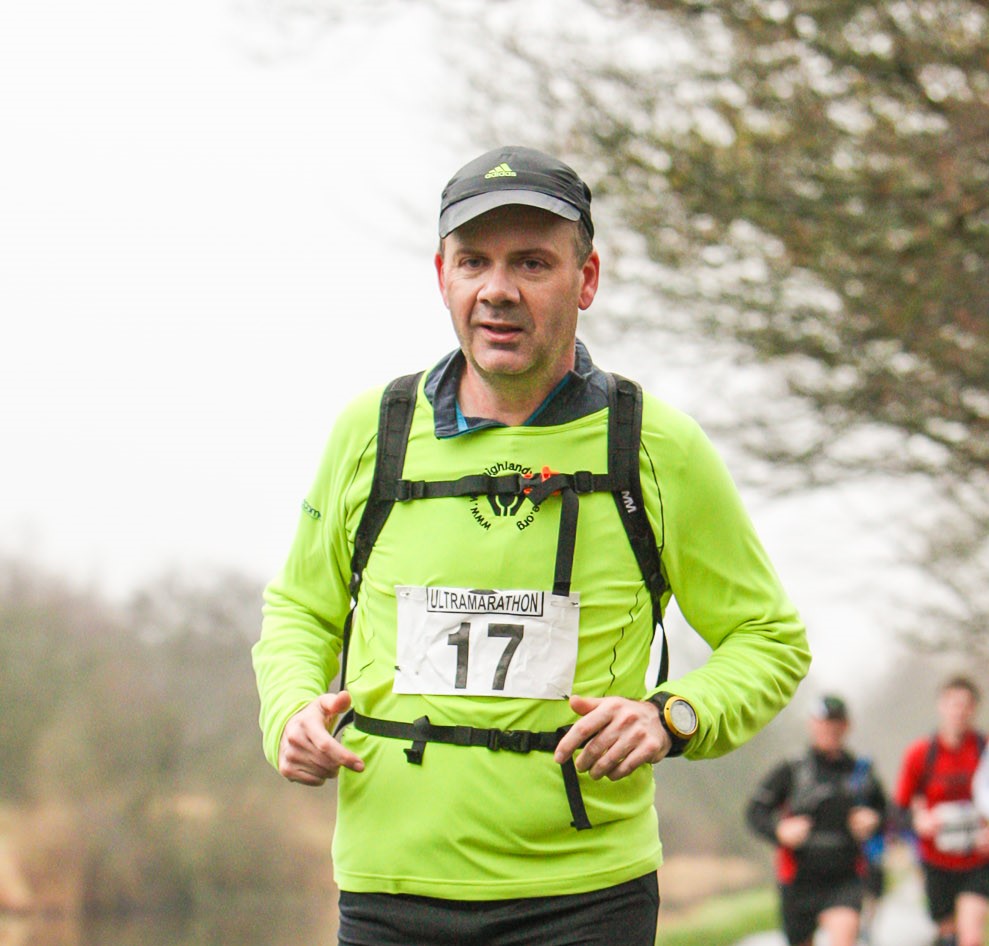 Jonathan Bellarby   –    Geothermal Well Design Associate

Jonathan has over 25 years of technical experience with the emphasis on well and completion design – initially associated with oil and gas production. Jonathan also started up his own Renewable Energy company, focussing on groundloop heatpump consulting and installation – ICE Energy. The combination of oilfield and heatpump modelling and installation experience provides the technical background and insight into heat transfer and associated completion designs for geothermal and heat pump wells – both shallow and deep. Jonathan is passionate about promoting low carbon energy and also consults and teaches in activities such as deep geothermal wells for electricity power generation and carbon capture and storage well design.
Richard Bates    –    Geophysics Associate
Richard is an applied geophysicist with a very extensive and wide array of projects in his portfolio. He specialises in the application of high resolution geophysical survey techniques for near surface investigations and the use of geophysics in a multi-disciplinary team approach to environmental problem solving. His main focus is in the field of near surface, high resolution terrestrial geophysics which include, but are certainly not limited to, groundwater investigations, climate change impact and the evaluation of near surface bedrock and sediments for both closed and open loop ground source heat pump systems. He has a particular interest in the utilisation of geological structures for the storage of energy which he predicts will have an important role to play in the future renewable energy mix. The wide array of geophysical tools he is so familiar applying is invaluable to understanding the energy potential of shallow geothermal resources as well as the feasibility of geological storage sites.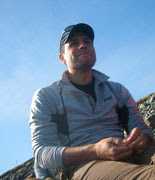 Dr Nicholas Tosca    –    Geochemistry Associate
Nick is a geochemist with a keen interest in the evolution of life, Earth's early climate, and the relationship between the two. His approach to these problems is to reconstruct ancient chemical systems through a quantitative understanding of mineral stability at the Earth's surface. This involves geochemical and mineralogical analysis of modern and ancient sedimentary rocks, and the construction of theoretical and experimental systems to answer important questions that often arise from the rock record. The results also contribute to our understanding of the effects that current climate change may have on the evolution of life.
Geochemistry and hydrochemistry are important in understanding the composition of water produced from geothermal resources, whether they be deep aquifers or abandoned mine workings. This in turn effects how the heat recovery and distribution system is designed to account for volatile compositions of produced water.
Nick is currently a Lecturer in Earth Sciences at the University of St Andrews Department of Earth and Environmental Sciences. For the two years prior to coming to St Andrews Nick was a research fellow at the University of Cambridge, and for the two years prior to that he was a Postdoctoral Fellow at Harvard University. Nick is enthusiastic about applying his expansive geochemical knowledge to solve problems of corrosion and precipitation in the geothermal energy industry.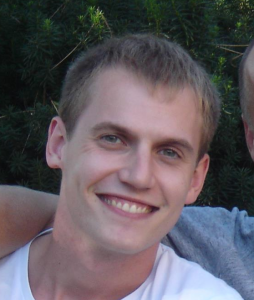 Maciej Wróblewski    –    IT Consultant
Maciej has a keen interest in technology and has been expanding his horizons ever since he got his first computer. He has contributed extensively to various online projects in which he was responsible for traffic generation and analysis, writing and publishing articles and engaging with a variety of online communities. Recently he graduated with Business Management from the University of Warsaw, where he completed his master's thesis on the e-commerce market and online advertising. Currently he's responsible for business development in a Polish telecommunications company, as well as contributing website maintenance and consultancy services to Town Rock Energy.
Maciej is excited about being part of the renewable energy revolution.